Analysis as a key for successful sports betting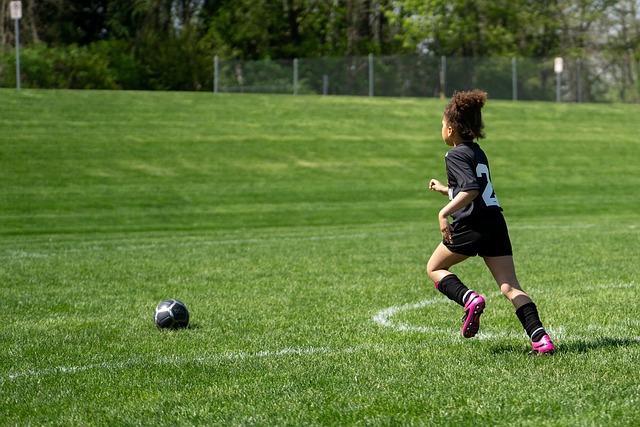 Among the winning tips in sports betting, there is of course the analysis. And to succeed, you have a lot of elements including news for example.
You must therefore be aware of the news of the sport on which you want to bet, the news of each team (or each player) and of course the weather. Above all, you must check for any absentees, whether due to injury or suspension.
Of course, sports news sites will often give you this information. You can also consult the injured and suspended on live score sites, such as Flashscore for example.
The most important thing is to check on several different sites, different sources in order to have the most reliable information possible.
Because yes, if one or more important players are missing, it will inevitably have an impact on the scenario of the match, and therefore the result. It is therefore necessary to have the most reliable information possible, in order to make the right choices.
For a successful analysis, you will also need to consult the statistics. Those offered by the bookmakers are basic: ranking, history of confrontations, recent form; it's good but in general it's not enough.
You also need to consult specialized sites (or apps), which will give you stats on the sport you want to bet on. Taking the example of by far the most popular sport: football, a site like Soccerstats will provide you with an impressive amount of data.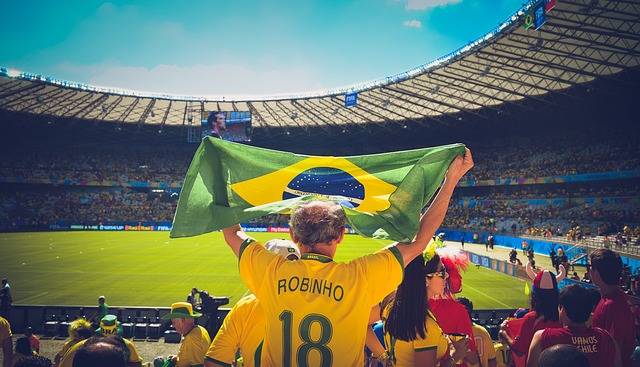 Above all, you will be able to find relevant stats for the type of bet you want to bet on. So, for example, you will find stats on overs-unders, half-time bets or even BTTS bets (both teams score).
Finally, it is also necessary to consult the upcoming calendar of each of the protagonists, in order to be able to deduce the stakes of a meeting. Basically depending on the upcoming schedule and the state of form, the degree of motivation of a team or the players will not be the same.
For example, we can assume that at the end of the season, a team struggling not to go down will be much more motivated than a team guaranteed to finish in the soft underbelly of its championship.
In this kind of scenario, it may be appropriate to bet on the presumed lowest ranked player, because it is he who should be the most motivated to win.
In sport it is not always the strongest, it happens that it is the one who has the most desire to win, quite simply.
Once your analysis is done, and if it is successful, you may be able to bet on a value bet.